Over the Green (poem by Tagore)
Over the green and yellow rice-fields
sweep the shadows of the autumn
clouds followed by the swift-chasing sun.
The bees forget to sip their honey;
drunken with light they foolishly hover and hum.
The ducks in the islands of the river
clamour in joy for mere nothing.
Let none go back home, brothers,
this morning, let none go to work.
Let us take the blue sky by storm
and plunder space as we run.
Laughter floats in the air like foam on the flood.
Brothers, let us squander our
morning in futile songs.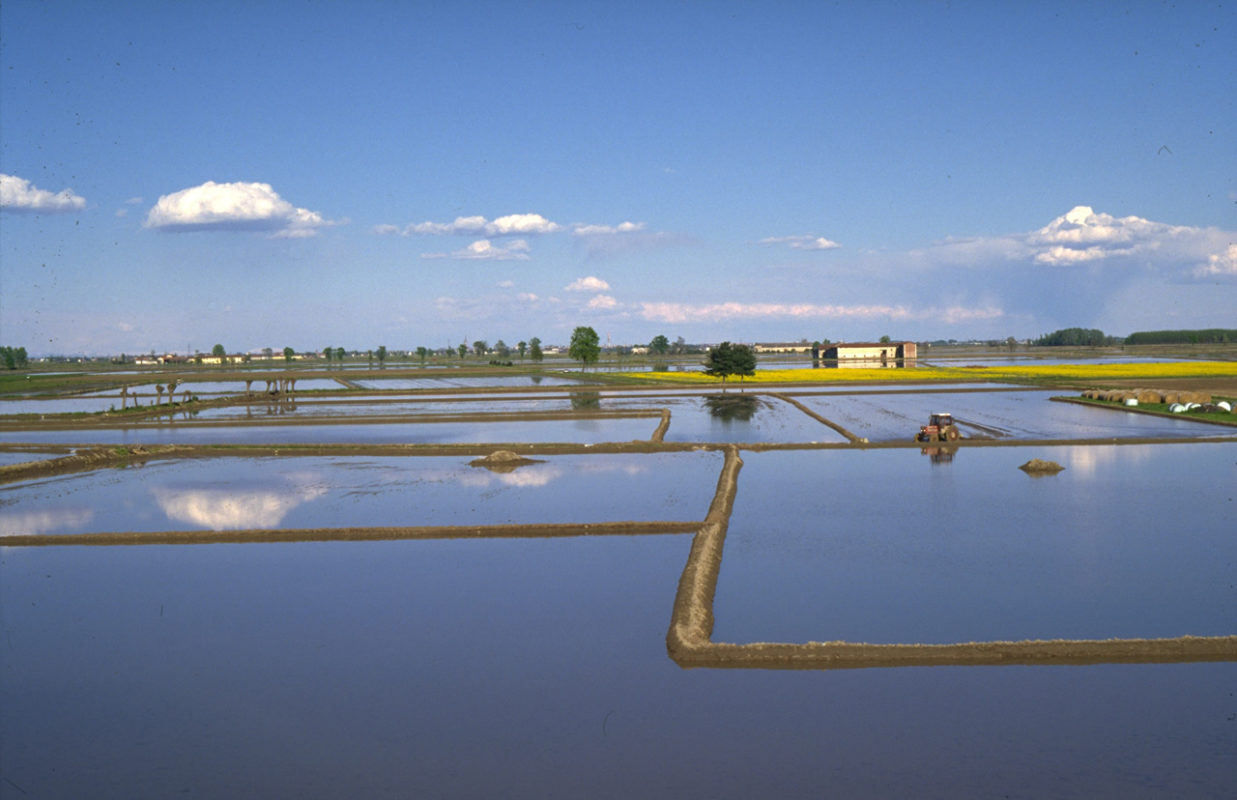 Viotti le Tricot is born from the union between Art, History and Territory.
"Le Tricot" is a little piece of history that relives in a new style. Elegant, harmonious like a great concert; a garment for those who, just like Gian Battista Viotti, live their time managing to make it always new.
The idea was born from al letter written by Giovan Battista Viotti, a world famous violinist and composer, and the most famous son of our land in which the composer speaks about a pullover which had been knitted by his mother when he was a child and which he used to brig with himself on his exciting journeys through Europe.
Today this Viotti's highly emotional pullover has been recreate with craftsmanship and care to the details.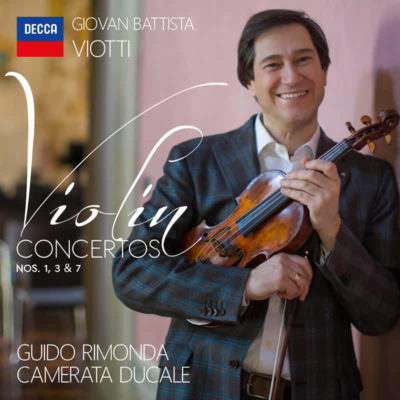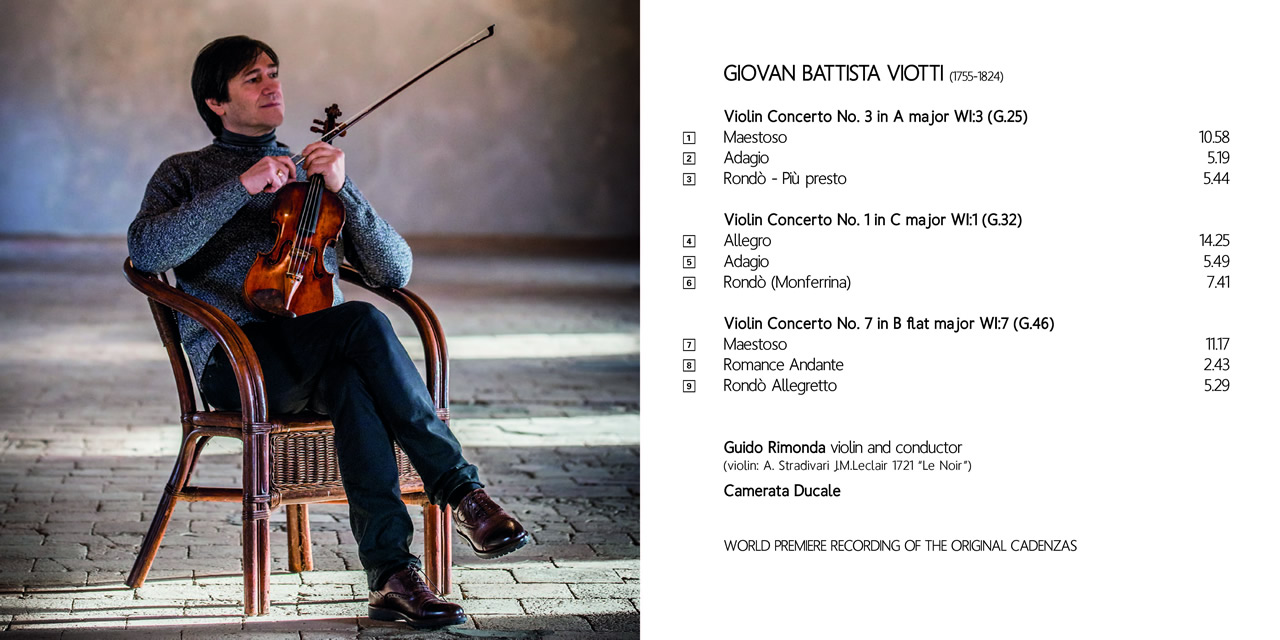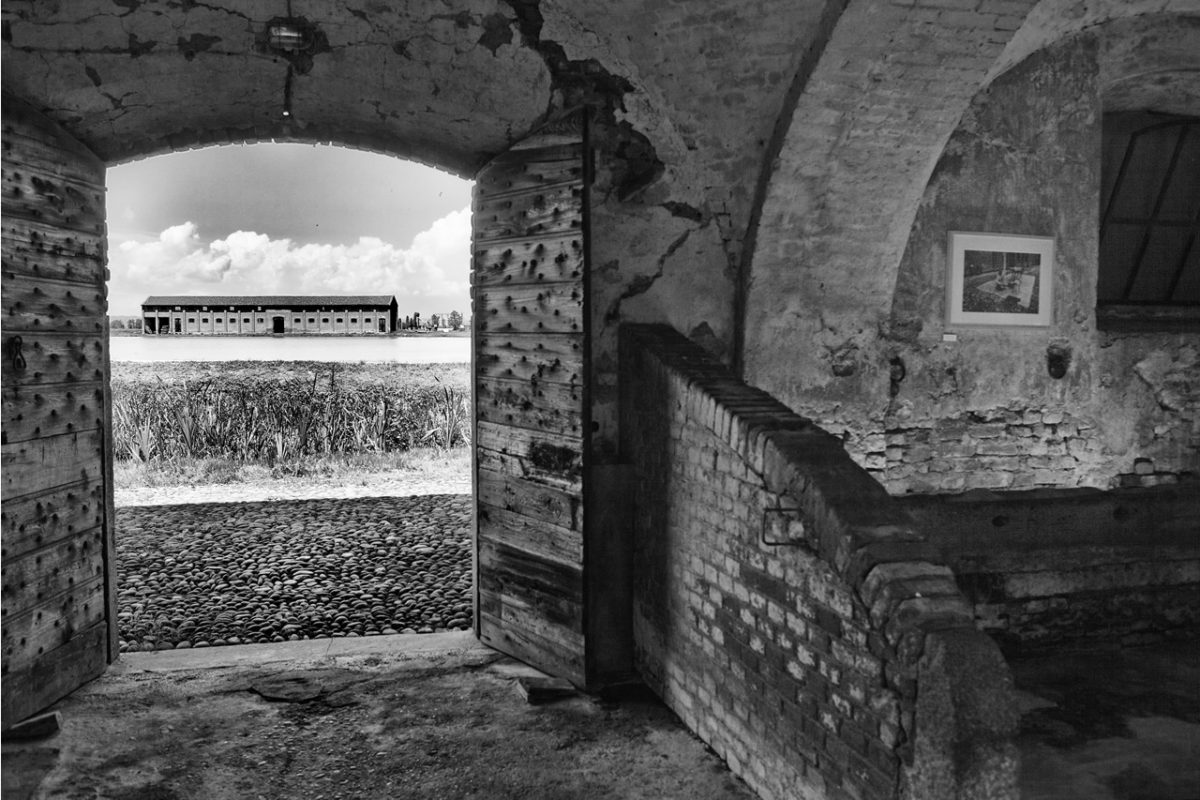 THE JEWELLERY BOX AND THE SOUL.
THE JEWELLERY BOX AND THE SOUL. Entertainment-music by and with Giovanni Mongiano. Music by GB Viotti, Guido Rimonda violonist and director of the Camerata Ducale Orchestra.
Theater meets Music. When an extraordinary actor and playwright like Giovanni Mongiano combines his talent with that of an incomparable violinist like Guido Rimonda and his Camerata Ducale, it  comes out, of courses, something  prodigious. "The casket and the soul" (written, performed and directed by the well-known actor from Fontanetto Po) has already been acclaimed, since 2015, in various Italian theaters.
Extract from an article by Rita Francios "la Sesia"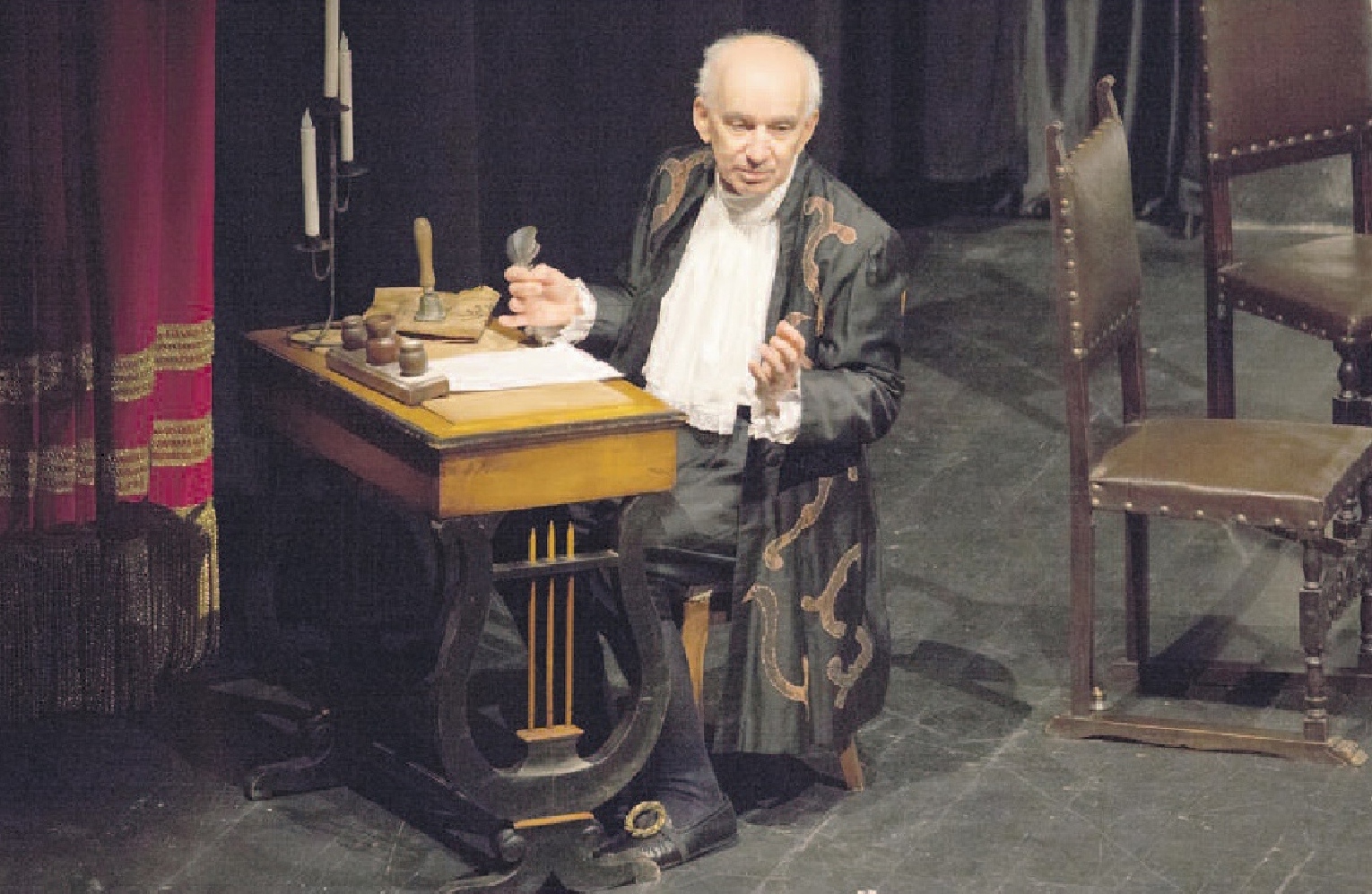 TIME (TEMPO) AT THE COLOMBARA: TERRITORY, EMOTIONS, MUSIC, PERSON, ARTWORK (OPERE)
Launch of Viotti "Le Tricot" June 23rd 2018 at la Tenuta Colombara