The story of ALESSANDROSIMONI is above all a love story. It was in the early 1950th that my grandfather, bold and dreamer but resourceful began to believe in the job of his beloved young girlfriend, grandmother Franca, who at that time was an apprentice knitter. In that time grandfather must have seen very far, opening a small artisan knitwear-workshop in the rice-fields area, where flooded fields merge with the sky and where for centuries the agriculture has given work to the most of the inhabitants, was a real challenge. He was courageous and intuitive, creating high quality without compromise.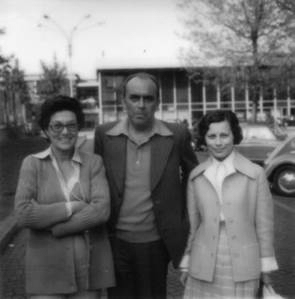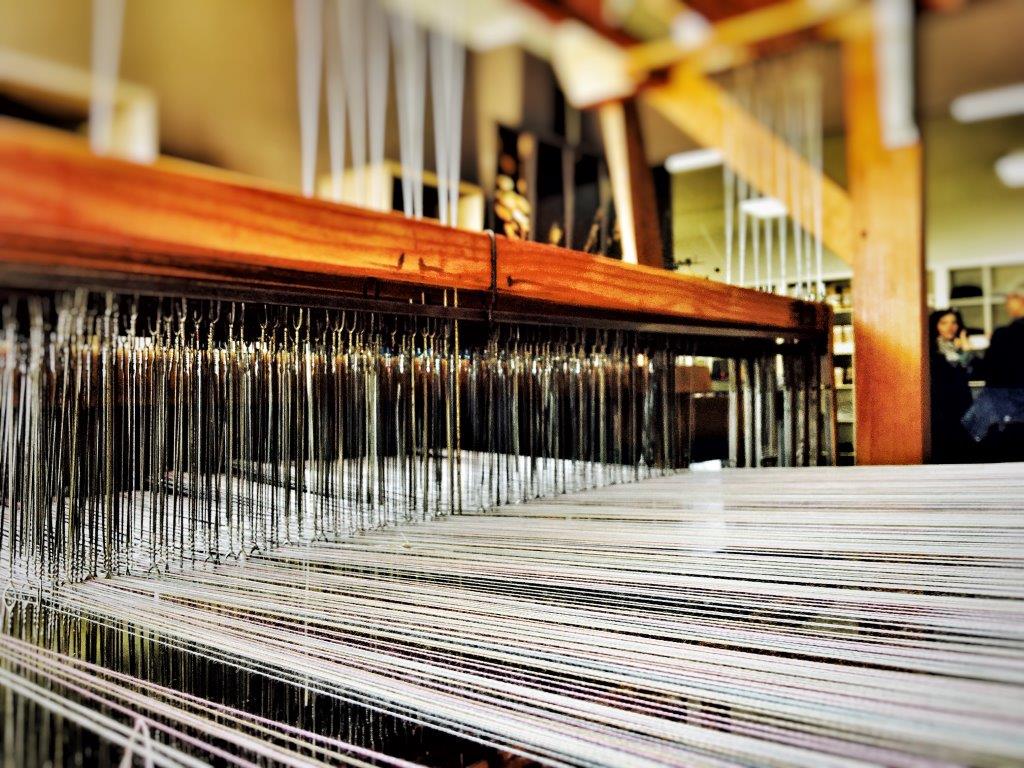 Tenacity, determination, the will to turn their dream into reality prevailed. Time is going, generations are following one another, skills are refined, premises are expanded, trusted and specialized employees are joining the group and cutting edge technologies are used more and more. I grew up listening to their stories which I made mine. I would never have been able to betray the dream of my family, this dream became mine. So I seriously began to take care of those wonderful colored wool and cashmere yarns which I always have seen during my childhood. I fall in love with an begun to think and then to create garments embellished with details. I followed my intuition for the elegance which, for me was the simplicity and uniqueness of timeless luxury made with natural and precious materials, pure lines and attention to details.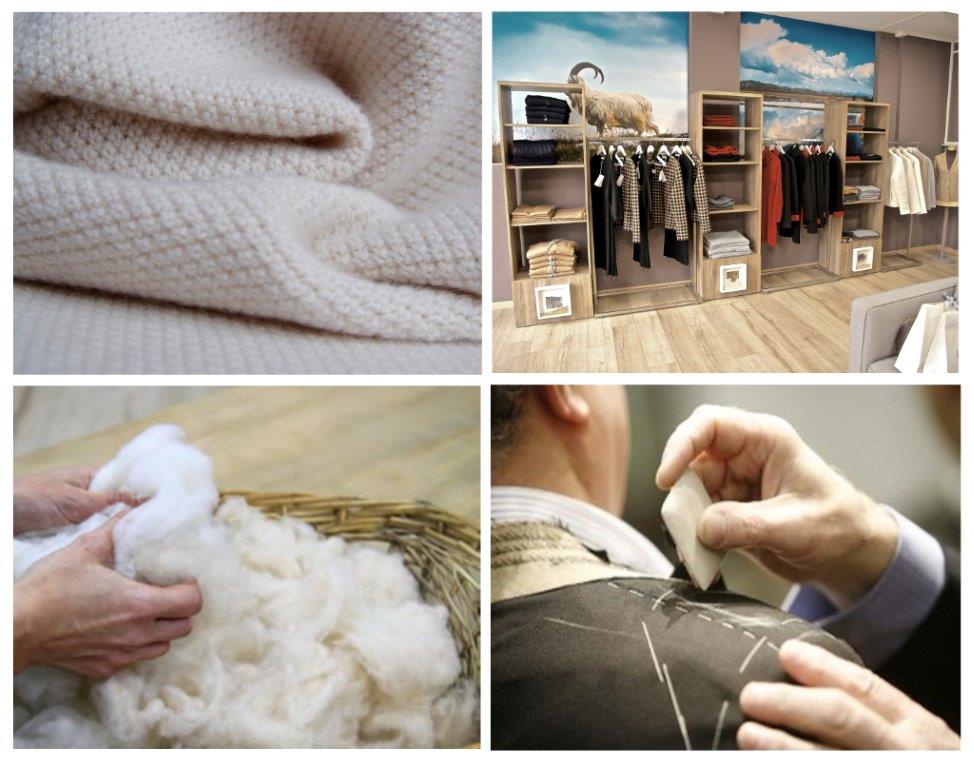 Here is my story, a boy who grew up in the midst of a dream, who has breathed the air of the manufacture and the infinity of crafts that make Italian craftsmanship and the "Made in Italy" great and beloved by the whole world.